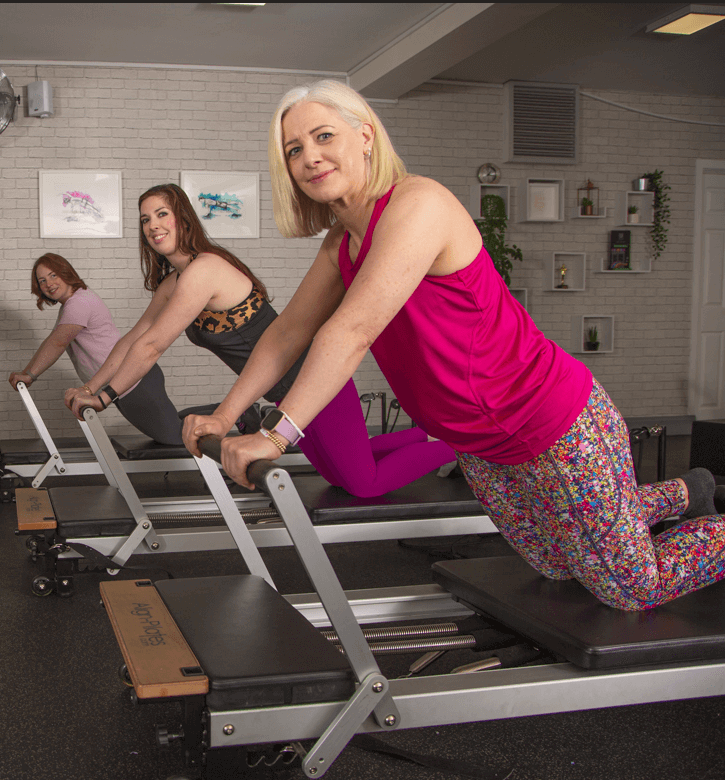 What is
Reformer Pilates?
Reformer Pilates is praised by everyone who has practiced it for any amount of time. Athletes to office workers and people of all ages can benefit from this versatile form of exercise. It's ability to develop strength and correct posture is second to none.
Reformer Pilates is a light resistance, low impact, controlled form of movement. Its primary aim is to maintain or restore functional movement, while creating balance in the body. We activate muscles in isolation and then progressively work them in more compound and dynamic functional movements which you are likely to perform during your daily life.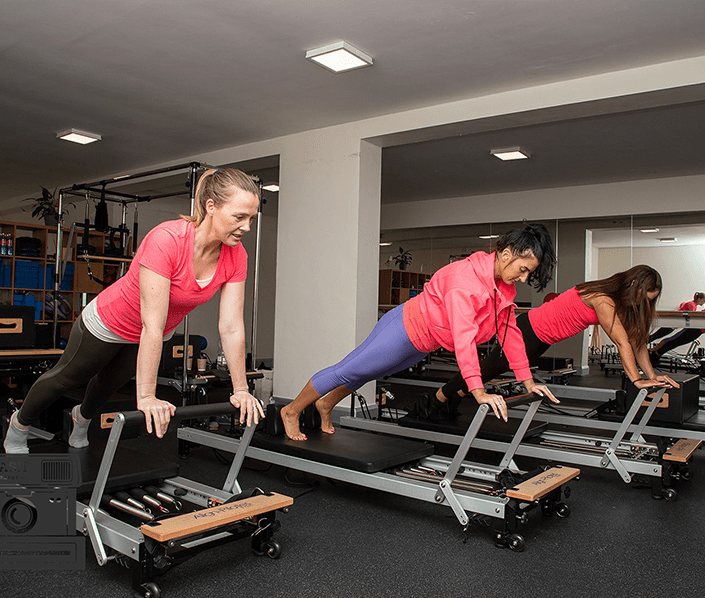 What is Reformer Pilates
good for?
Some types of pilates may be covered by your health insurance.

Please check with your provider